DAPPERDUDE CHINO RACER SUIT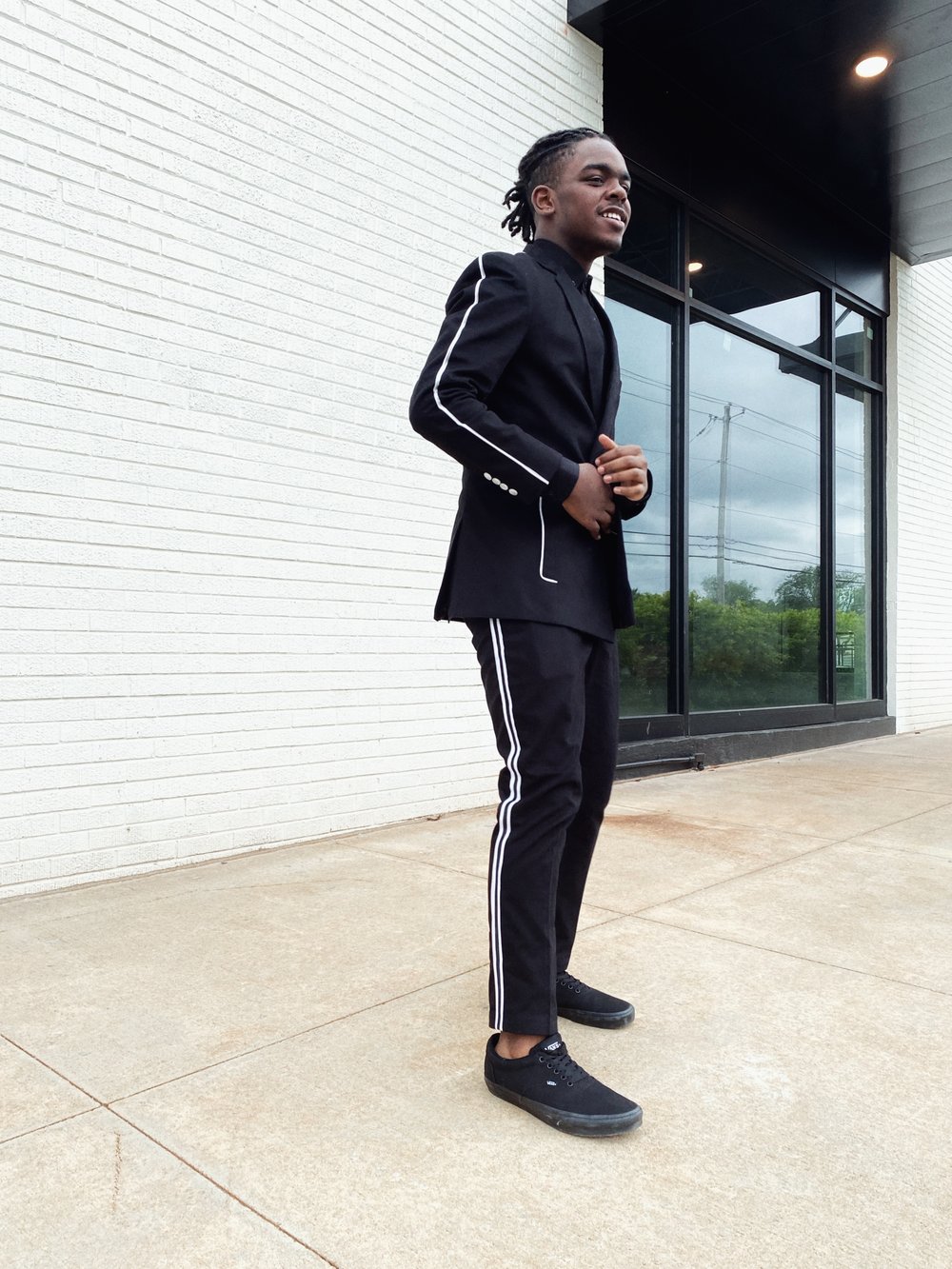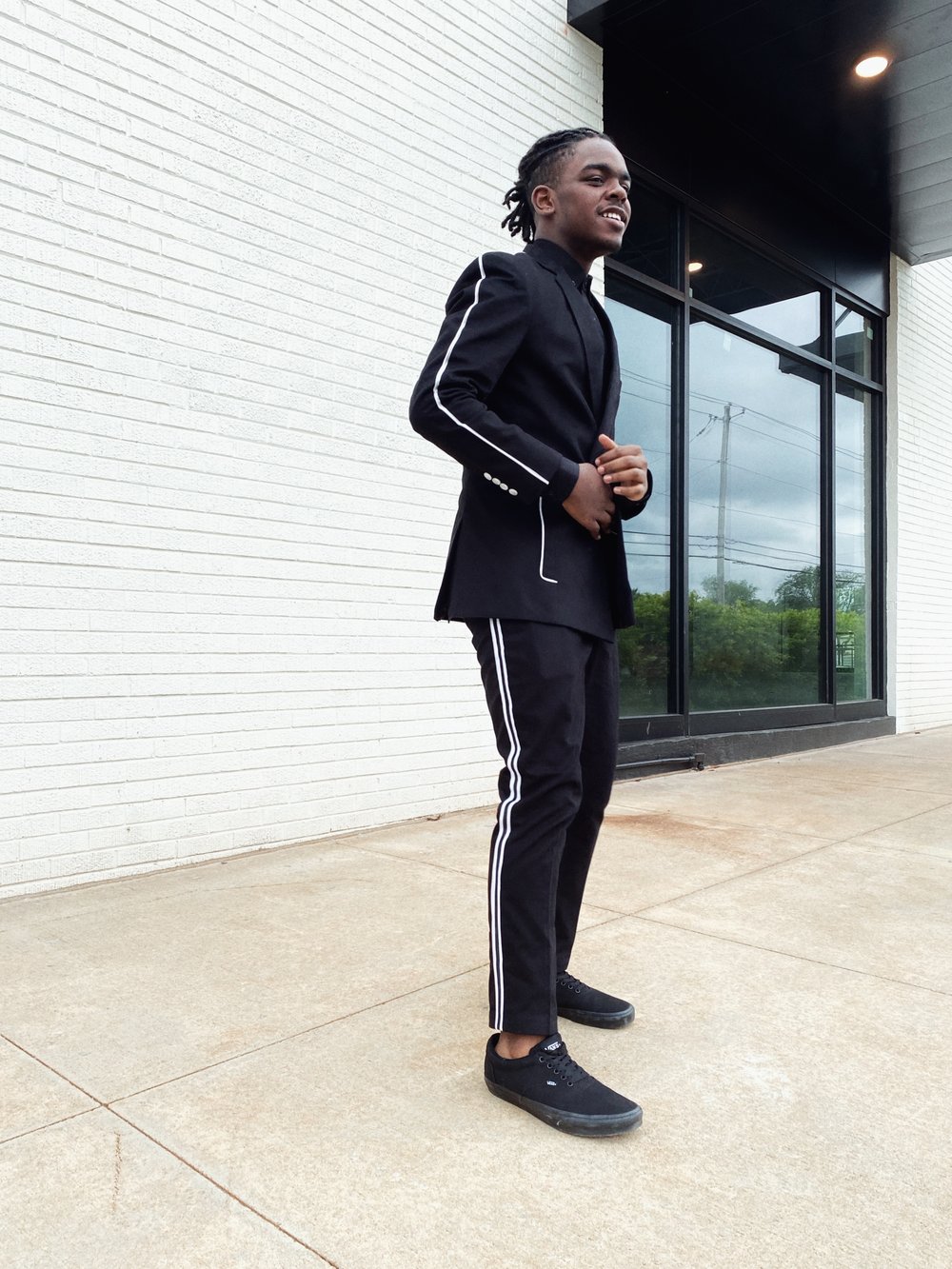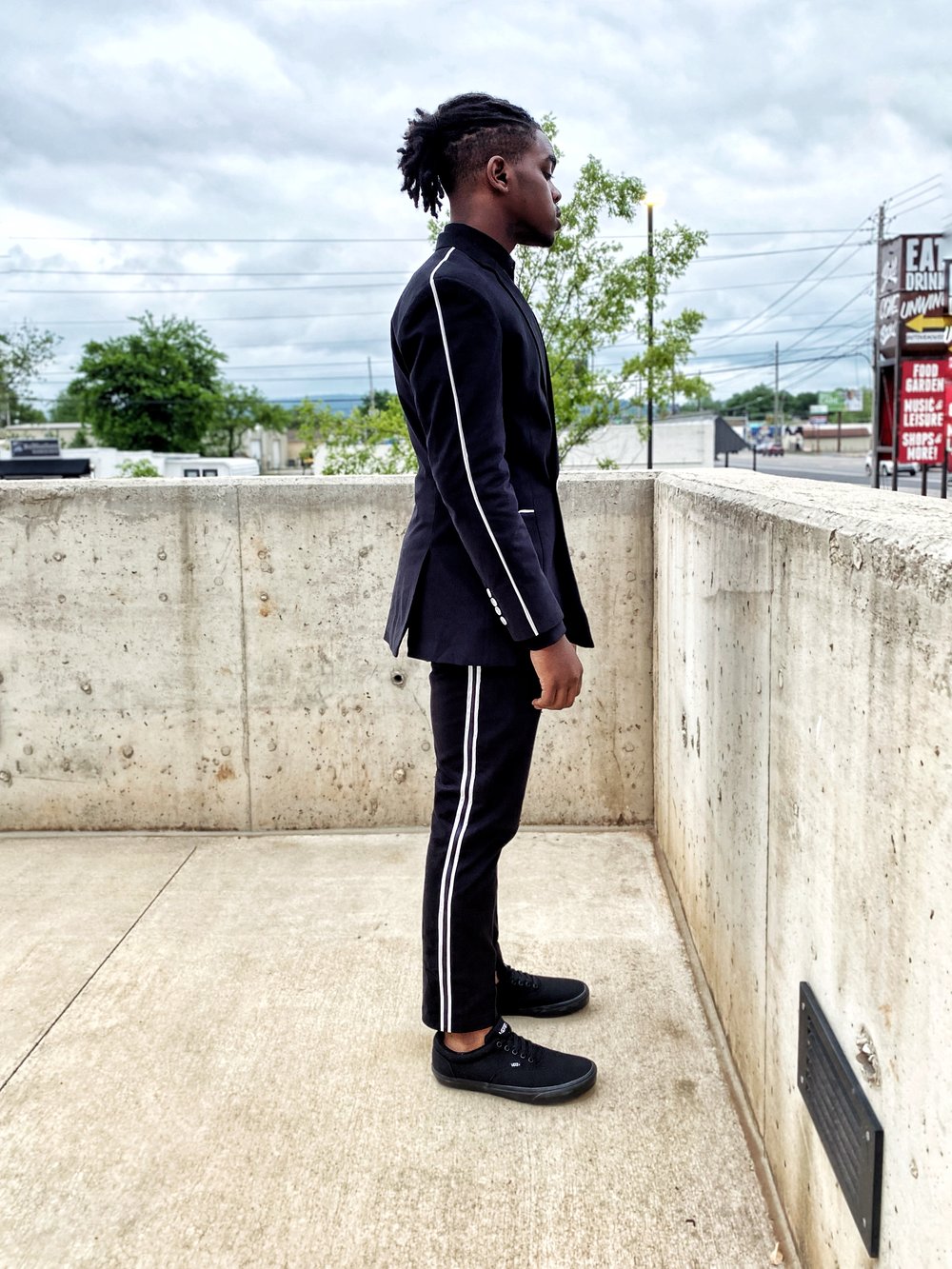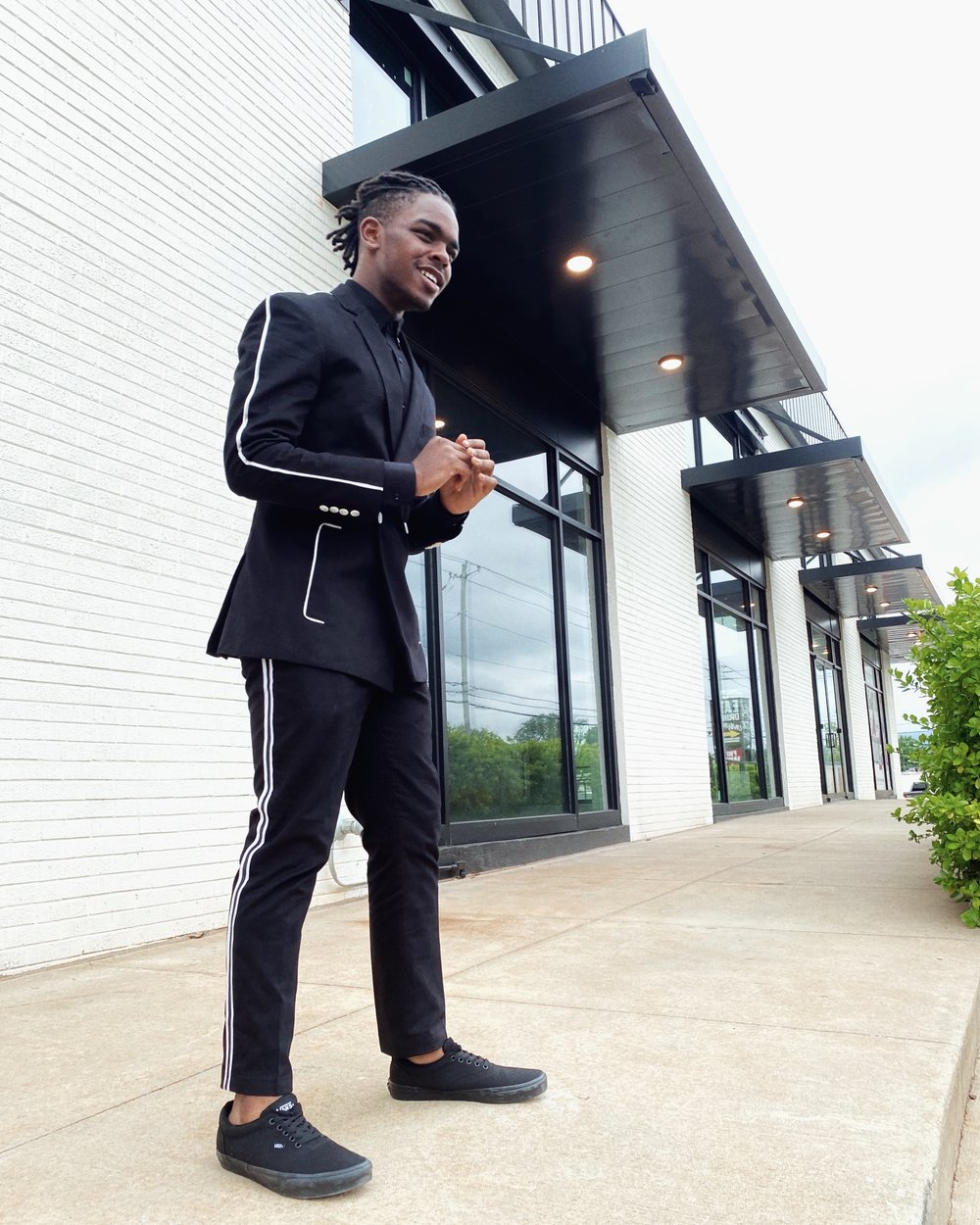 Note all garments are custom made to order from the fabric stage.
LINEN & WOOL BLEND SUIT | REG. $1100
(comes with complimentary DAPPERDUDE bow tie and pin )
-Notch lapels,
-felted under collar
-buttoned cuffs
-chest welt pocket
-two patch pockets
-double vent
-internal pockets
-two button double breasted fastening.
•
Expected delivery from date of consultation is 2 1/2 wks.
All garments were are made to order
34 / BLACK

34 / MAROON

34 / COBALT

36 / BLACK

36 / MAROON

36 / COBALT

38 / BLACK

38 / MAROON

38 / COBALT

40 / BLACK

40 / MAROON

40 / COBALT

44 / BLACK

44 / MAROON

44 / COBALT

34 / LIGHT GREY

36 / LIGHT GREY

38 / LIGHT GREY

40 / LIGHT GREY

44 / LIGHT GREY